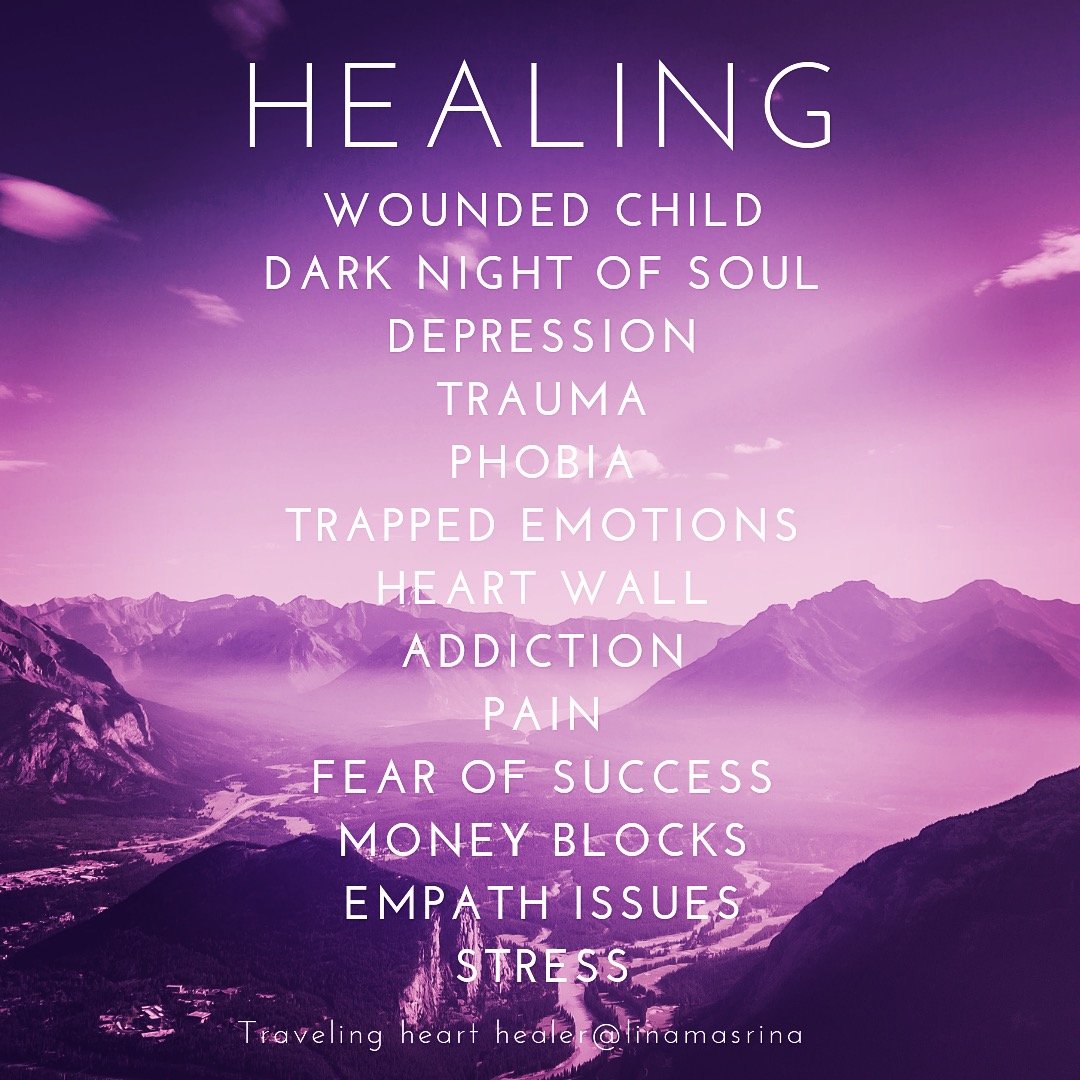 (promo has ended, thank you for your wild support!)
It's good to be home in Asia. 6 months for me, 6 months for the world. #lifeisgood
Healing for July and August 2019 is fully booked.
September till November 2019 is now open for booking of healing sessions, be it on-site (Singapore) or distance healing (anywhere in the world). Email: linamasrina@gmail.com
For 2nd session onwards, short sessions (min 30 minutes) can be booked. (Same rates, if outside Singapore, just convert the currency).
If you have any queries, do email me: linamasrina@gmail.com
For traveling to your home for healing (anywhere outside Singapore), I need at least 3-6 months advance notice. Do write in your request and include proposal/quotation for flight, accommodation etc)
Do note: Healing is a partnership between you, me and the Divine. And so I have the right to choose my clients, to say yes or no if I'm destined to be your guide in your healing journey (the real healer is you). I believe the Universe will match us up with the right peeps for the highest good of all.
Thank you.
Be love, whole and abundant.
It's your birthright.
Lina Masrina
P.s: just a reminder, read my disclaimer on linamasrina.com before writing in.
(Visited 8 times, 1 visits today)