After the first camp ended, I had a short 1.5 day to chill out and I crashed the Dutch warrior angels' car to a nearby beach named Lloret De Mar.
The sun was out. It was lovely. I had been here before in 2016 but this time, its sunnier and warmer. And I notices the locals were already out enjoying the afternoon sun.
I saw some topless sunbathing and I was told that this is one of not so many places that Europeans can do that. Well, its no biggie. I've seen nudist on beaches and in public baths.
My friends immediately undressed to their swimwear and headed down to the sea. I'm a bit shy. And I had forgotten to bring my own swimwear. I watched the rocky sea shores with vast sand consist of tiny rough pebbles instead of smooth sand granules. It hurts when one walked barefooted like some form of foot reflexology.
I watched my friends swam and played in the water. My inner child wanted to participate. And after 10 minutes of swimming, they went back to sunbathe because the sea water was cold. Meanwhile, I was battling with my own dilemma.
I wanted to swim in the beautiful sea. The turqoise mediterannean sea looked joyously welcoming. I can even see some fishes swimming in the clear water. I have never seen anything like this other than on the islands of Malaysia.
I decided to just jump in with whatever I've got on. The sun looked beautifully warm anyway. For sure, I can dry myself later.
I ran in and jump in. To my delight, the water was very cold. But after a while, my body got used to it and I was enjoying myself. Camp 1 has ended and it was quite a drain for me especially on the energy part. And I had to release as much including that was not mine. And swimming in the sea helped to recharge my energy and set my being to balance. I'm thankful cos now I can and am ready to serve the second camp.
We walked around and explore its vicinity. The churches, castles and historical ruins….
We ate the tapas, enjoy the breeze and watched people went by…
Exchange stories with loads of laughters, tears and love…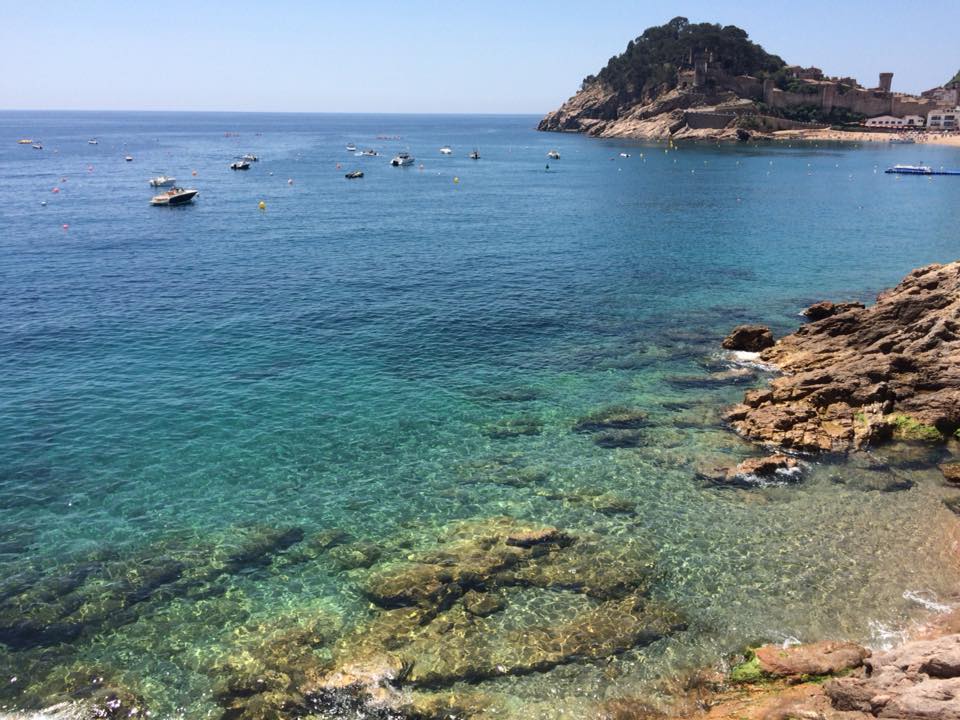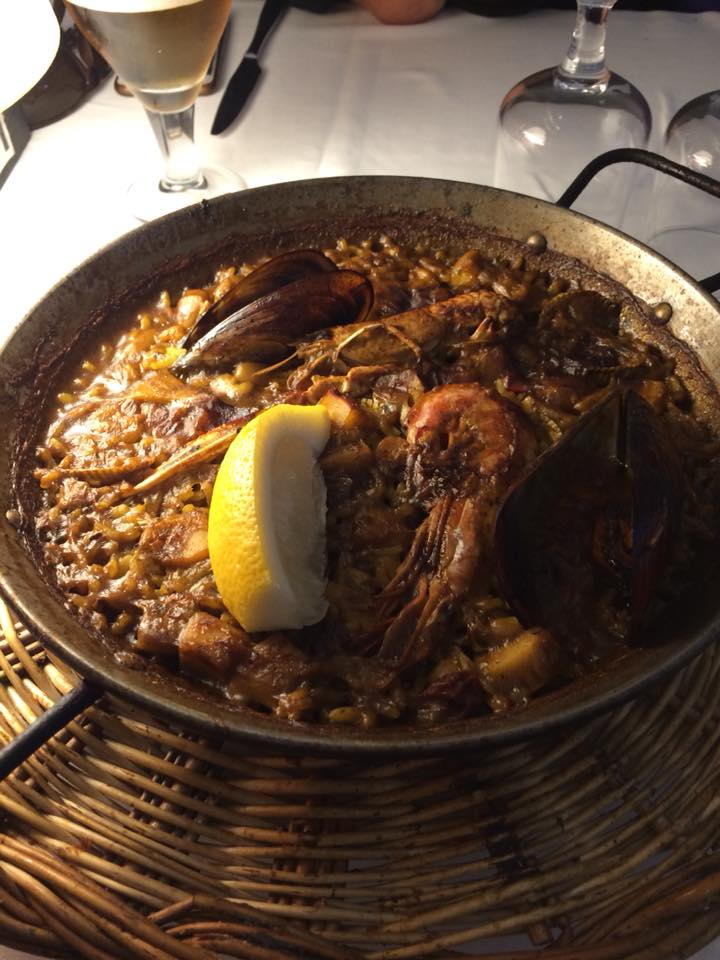 This Catalan paella was one of the best I had. The squid ink unite so well with the seafood juices and spices and drowned the rice beautifully in them making me wanting more in every bite…


I'm truly "word-less" for the experiences I've received. And for the spontaneous crashing I did on this "soul family's car"…
I'm glad the Universe puts us together.
Thank you for your love, your inspirations, laughters and tears and definitely gorgeous gorgeous food…
As much as I learnt lots being on Predicament team for a week (the Sifus, Grand Master, Masters are
incredible conscious awaken role models of men) , I watched the flow of masculine and feminine beauty in love, in couples and in challenging moments… thru you.
Thank you for loving me and accepting me as I am. I love you.
(Visited 33 times, 1 visits today)