Disclaimers:
Before any session begins, a client has to read this thoroughly and fully.

Understand it with heart before agreeing…
(this is just a snapshot, the real form may have more info. double click on image to read it).
Because healing begins with a commitment to yourself. 
Energy healing is not a substitute for traditional medical treatment.
While Lina Masrina has extensive experience as an intuitive coach, consultant, healing facilitator and practitioner, she is not a psychologist, psychotherapist, physician, or other licensed health care professional.
Information provided on this website is not designed to diagnose, cure or prevent any disease.
Any information, stories, examples, or testimonials presented on this website do not constitute a warranty, guarantee, or prediction regarding the outcome of an individual using any material contained herein for any particular purpose or issue.
It is important not to have expectations about the outcome of any energy healing that will take place but it may happen in unexpected way.
Lina Masrina strongly advises that you seek professional advice as appropriate before making any health decision.
By booking, attending or participating in a session/treatment of intuitive coaching, consultations and energy healing with Lina Masrina, including viewing this website, you agree to fully release, indemnify, and hold harmless, Lina Masrina, and others associated with Lina Masrina, from any claim or liability whatsoever, including, without limitation, direct or indirect.
Thank you.
2. As for her blogging and sharing in all her medias….
She says…
"These are just stories told through my eyes. Nobody is good or bad. Everyone in our life is here for a purpose. 
Though they may stay for a reason or a season…. Everyone has something for us to learn/unlearn (but that does not mean, we can tolerate abuse/violence). 
I'm a writer. 
My legacy is to see my life as one big collective experiments. And do my best to express and share, not to embarrass or insult anyone… 
But to express the pain, the silence of wounded one's, the uncomfortable topics of community, my heartfelt perspective, and whatever… so that…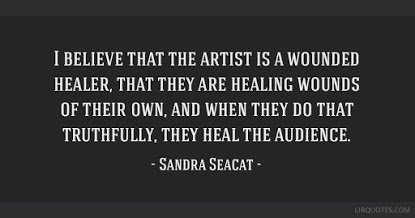 You, as the reader… 

See life through my eyes, feel my wounds and have the strength and courage to shine some light into your own cobwebs of bleeding wounds and hidden challenges. 

And together we navigate this life and became better than before. 
All experiences shared may just be stories from the past through my eyes. Every story has many sides. 
I'm not a perfect, good child, person, human sometimes. I have my imperfections. 
People mentioned are often kind and big hearted when not "triggered" . 
They may not be the same as mentioned in stories I shared and are often already changed drastically for the better. 
I share the good, bad and awesome parts of my life.
Just take whatever feels right and good for you to learn and unlearn from." – Lina Masrina
3. Lina Masrina no longer do halal food reviews around the world. Whatever is written about restaurants and eateries may be outdated and no longer be operational. Do your own research. Call them up directly and ensure its Halal authenticity. This site is not responsible. It's every Muslim's responsibility to ensure that the food they eat is Halal.
4. Whatever brands reviews showcased here is to promote services and products. Lina normally blog authentically from her own heart and pays from her own pocket. Please do your own research first before attempting to buy any of the products or services. If it is affiliated, it will be stated. She will receive a small percentage as referral fee. If it is advertorial, it will be stated. Often the brands pay for the space fee in this site. Again, as reminder, the brands have no interference in her choice of words used. All words used are her own, personal feelings about the product and services. Whatever you choose to experience, you choose them at your own risk.
Thank you.
Expect Miracles, everyday.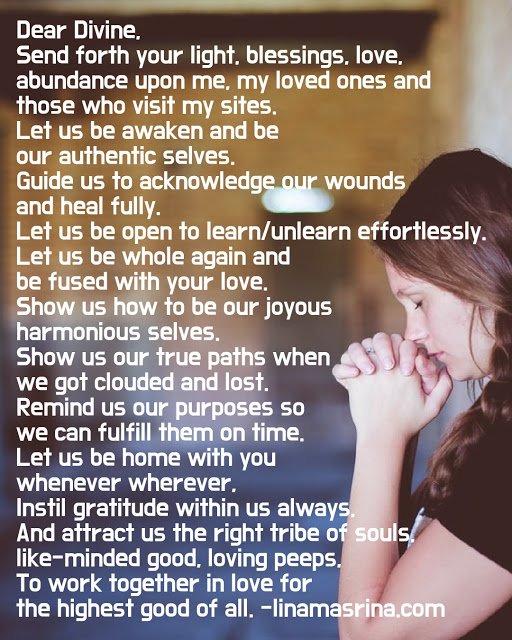 (Visited 58 times, 1 visits today)